"You do not need to dig any further for the history of the Bondelswarts as we have it already packaged to share with you".

Why visit Warmbad Museum?
• Here you will have an opportunity to learn more about the history of the Bondelswarts.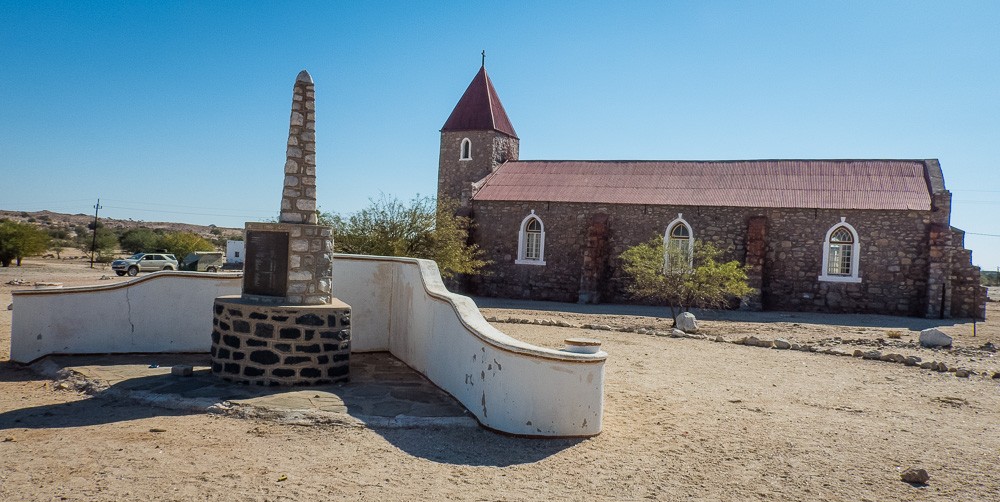 What can you experience?
• A tour through our museum to learn all about us.
• An opportunity to see the famous hot spring from which we derive our name.
• A tour through the village.
• Traditional dance & music.
• A healing touch of the water from the spring.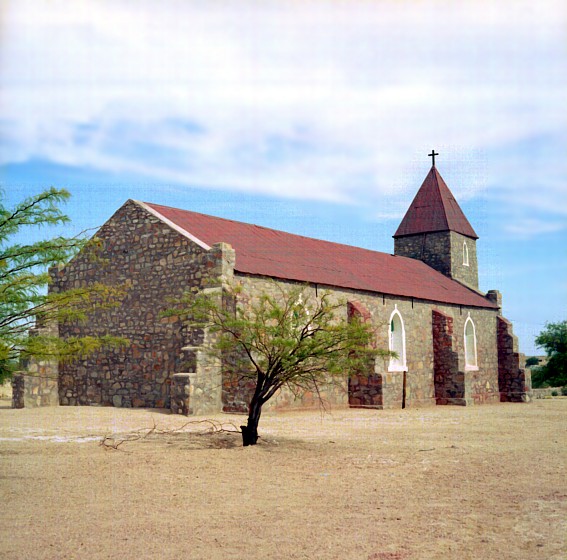 What facilities are available?
• Camping with ablution facilities.
• Swimming in the hot water from the spring.

Nearby attractions include:
Fish River Canyon & Ai-Ais Hot Springs (2-3 hrs).
Orange River (1hr).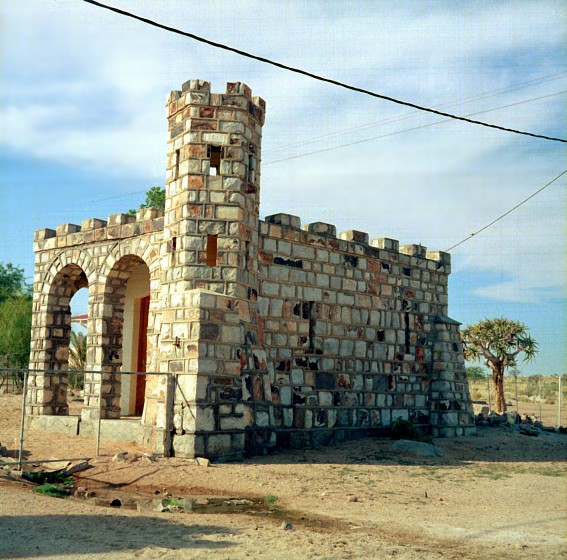 Location:
In south-eastern Namibia, 50 km south of Karasburg and about 90 km north of the South African border.

How to get there
From Karasburg: the MR 21 gravel road takes you straight to Warmbad.
From Noordoewer: continue north on the B 1 for 50 km, then turn right onto the D 213 gravel road. After 48 km you arrive at a T-junction where you turn left and head north for about 25 km until you reach the turn-off to the D 210 on your right. From there it is another 24 km to Warmbad.
From Nakop: continue to Ariamsvlei where you turn onto the D 202 gravel road. After 104 km you arrive at a T-junction and turn right. Drive on for 12 km and then turn left onto the D 211. It is another 35 km to Warmbad.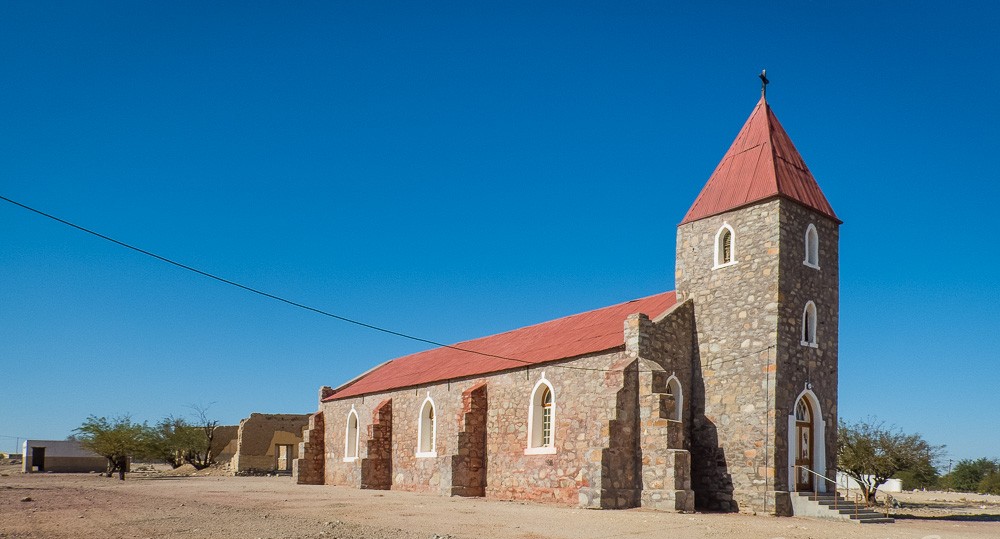 Contact & information:
E-mail: info@namibweb.com



Terms & conditions, Payment options and Cancellation policy

Page created and serviced by



www.namibweb.com

Copyright © 1998-2023 namibweb.com - The online guide to Namibia
All rights reserved | JOIN | VIDEO PORTFOLIO | VIDEO/PHOTO COLLECTION
Telegram | YouTube | Blog
Page is sponsored by ETS & Exploring Namibia TV
Disclaimer: no matter how often this page is updated and its accuracy is checked, www.namibweb.com and ETS
will not be held responsible for any change in opinion, information, facilities, services, conditions, etc. offered by
establishment/operator/service/information provider or any third party
Description: Copyright © Warmbad Museum and Lodge