Household items/furniture/miscellaneous for sale in Windhoek - click here
Furniture for sale in Windhoek
Sports equipment/punching bag for sale in Windhoek
Smallest laptop for sale: VAIO VGN-P39VRL with leather case
DJI Phantom 3 Pro drone for sale
Sony HDR-CX360E video camera for sale
XP Deus 28-RC Metal Detector with 11" Search Coil + Remote Control
for sale in Windhoek
Whatsup: 0817 666862, e-mail: info@namibweb.com
Make your offer in writing
1. Price: 17,900 N$.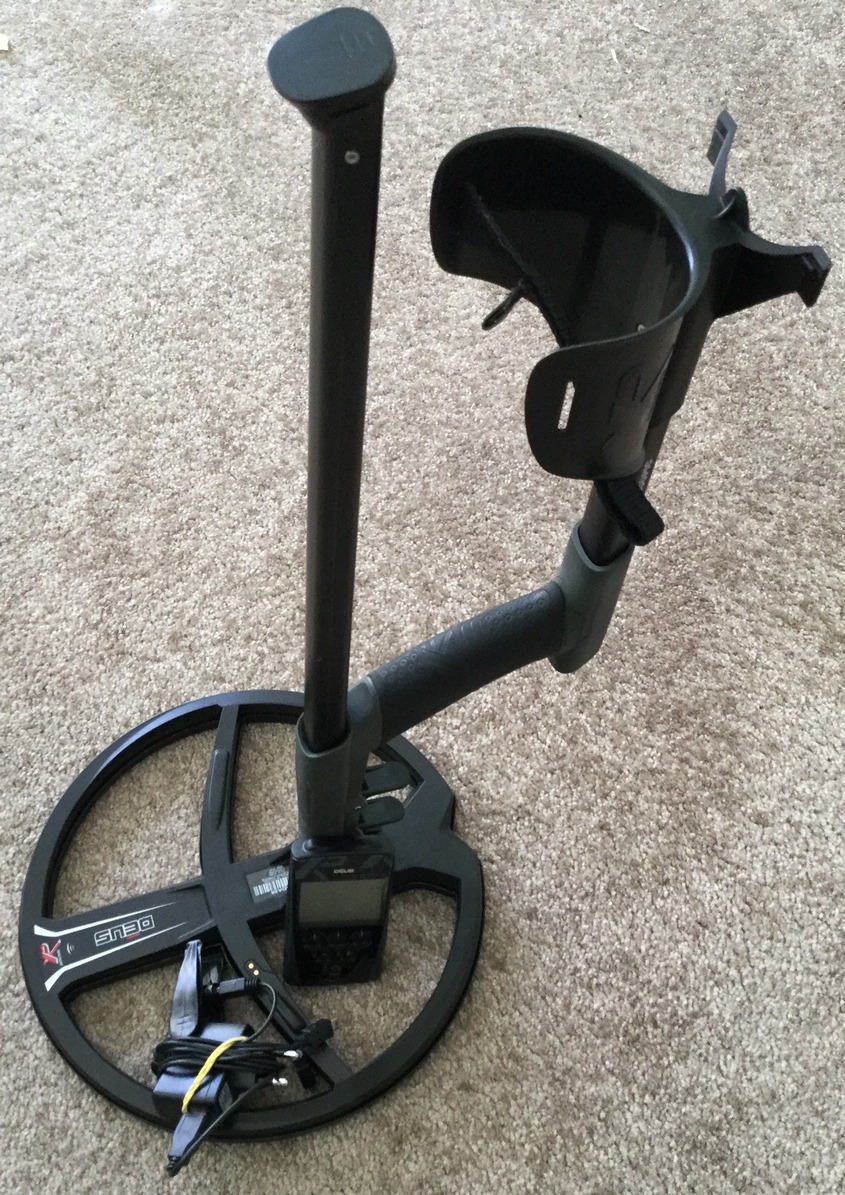 Seldom used
Software version 3.2
4 frequencies (4kHz ; 8kHz ; 12kHz ; 18kHz) + shift plus/minus
Power and Recovery adjustable (2 or 3 times faster/slower than the Gold Maxx Power)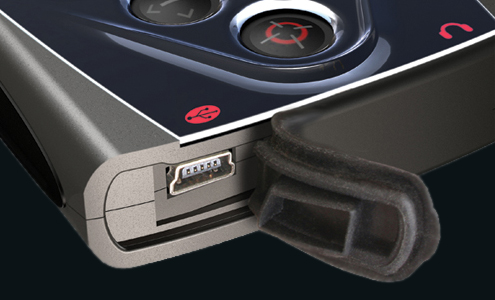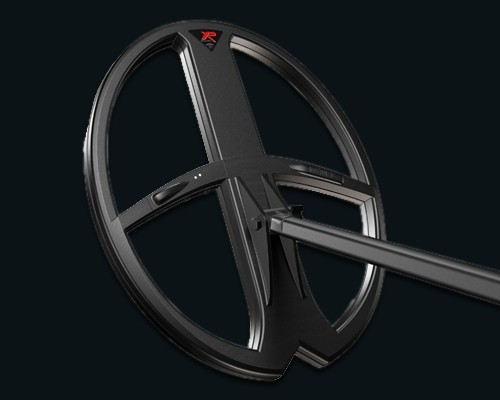 Audio Response, Iron level, Multi tone, Notch, Discrimination etc…
Many advanced functions (Expert)
Ground balance: Tracking, Pumping, Manual, Beach
Motion and 4 non-motion modes
Extended discrimination range, with even greater precision for iron
Pre-configured factory programs (9 Switch on and go programs) and memory of personal programs
Wireless digital link, multichannel automatic (36 channels)
Ultra light detector: 987g Full – 887g without wireless control box (hip-mountable).
Remote Control pocket sized graphic display with low power consumption backlight and intuitive screen.
28 cm Carbon fibre impregnated 2D coil, both light and waterproof including coil cover
USB standard protocol to recharge and download new software/update (via XP website)
Lithium battery, very compact (9g).
Battery life Coil: max 20h (depending on power and frequency)
Battery life Remote Control: 27 hours
Fast and intelligent charger, Charge simultaneously the 2 elements (Remote control & Coil in 2 hours)

XP invents DEUS, the first wireless detector and the first fully telescopic S-shaped stem

Power, speed, precision, lightness and compactness have all been achieved by the incorporation of components developed for leading-edge technologies.

A technological breakthrough!

DEUS marks a technological breakthrough and is a real innovation in metal detector design. Its patented architecture is based on three elements:

A Coil, a Remote Control and a set of Audio Headphones (not included), which are unique in that they communicate with each other via a digital radio link. The search coil contains the essential components for processing the signals, which no longer need to be conveyed via a wire link but are digitised and analysed directly at source by an ultra-miniature digital circuit, which greatly improves the quality of signal acquisition. This circuit, which is integrated in the detection head, processes the information and sends it to the headphones and remote control in real time via a radio link.
---
ALL ITEMS ARE SOLD "AS IS".