The Dorsland Trek 4x4 Route
The Dorsland Trek (approximately 2000 km long) is an adventurous and beautiful 4x4 route, following the tracks of the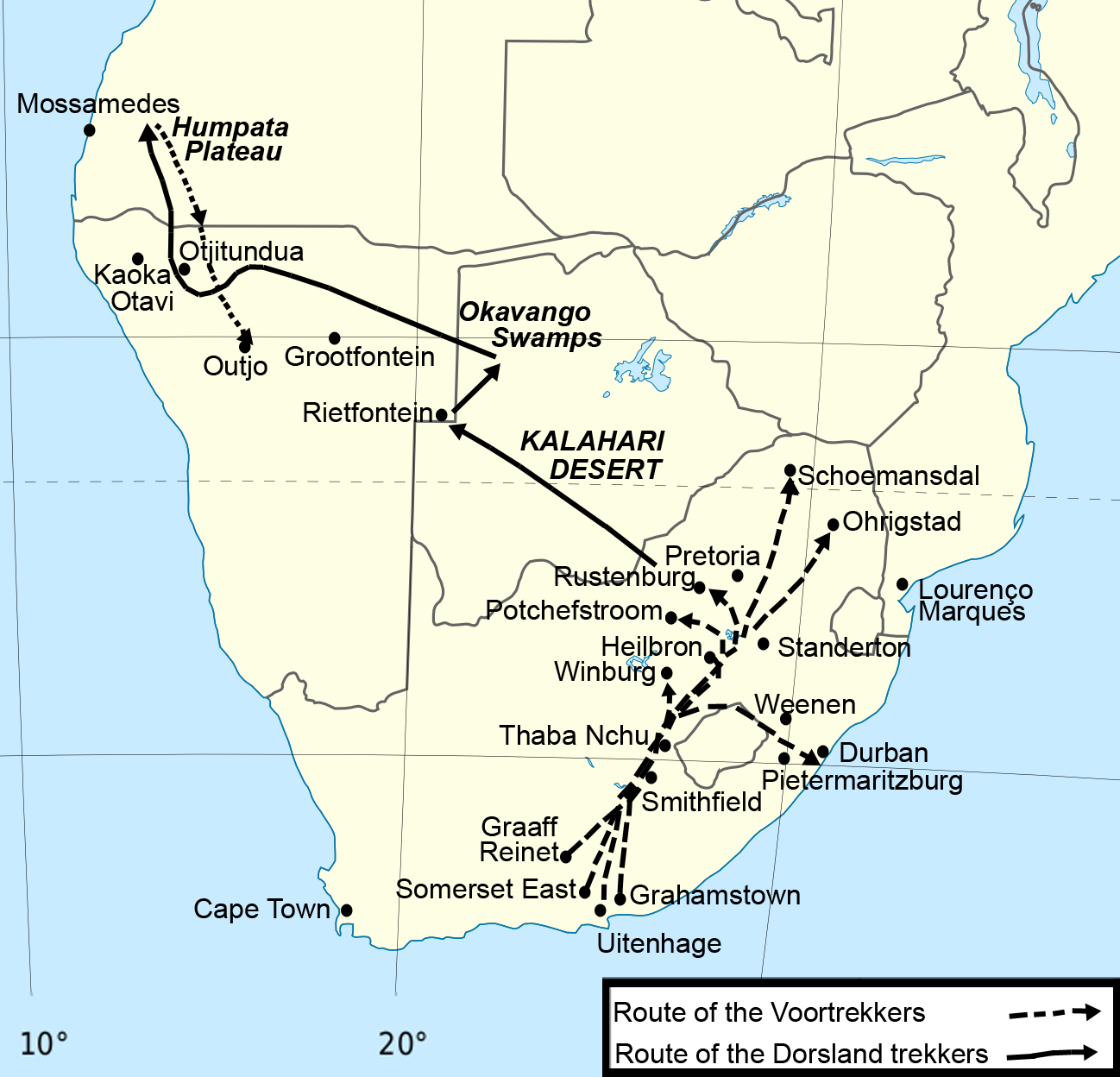 epic Dorsland Trek (1878) through Namibia, was opened in 2001.
Some of Namibia's most dramatic landscapes like the Kalahari Desert, Bushmenland, the Okavango, Etosha Pan, and Kaokoland are covered by this 2 000 km route.
The Dorsland Trek, which originated in the Marico region of the western Transvaal, was characterized by trials and tribulations which the trekkers had to face on their way to Hamptat in Angola.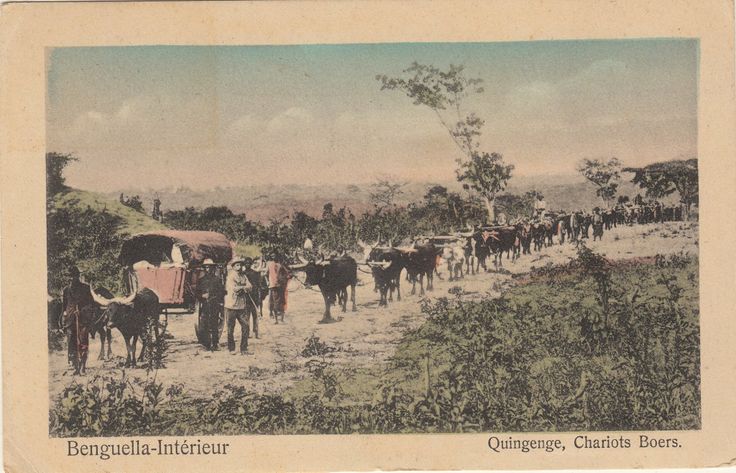 Many people and livestock succumbed to thirst and malaria - hence the Afrikaans name which directly translated means "Thirstland Trek".
The Dorsland Trek consisted of many small treks, which made the routes difficult to follow. Consequently, the 4x4 route follows the track of the celebrated Gert Alberts, trek leader extraordinaire.
The 4x4 route is an undertaking of the Gobabis Chamber of Commerce. Many descendants of the Dorsland Trek settled in the Gobabis region after returning from Angola.
The aim is to attract a large number of tourists to these unspoiled region by means of the recently completed Trans-Kalahari Highway, which allows the South African public to reach Gobabis via Botswana within a short time.
To avoid the route getting too long, it is divided into three legs. The first route stretches from Gobabis to Andara on the banks of the Okavango River and can be completed in a minimum of eight days.
The route passes through Omaheke (Herero-Kalahari), Bushmanland, the untamed Kaudom Game Reserve, Popa Falls, and the Mahango Game Reserve. Returning to South Africa is easy - visitors can simply use the tarred road via Maun in Botswana.
Second route stretches from Andara via the unspoiled Omuramba Omatako and Tsintsabis to the Etosha National Park.
An overnight visit to the Alberts family near Etosha is included. This route can easily be completed in three days (minimum). In Etosha, a visit to the grave of Gert Alberts' wife is a special moment.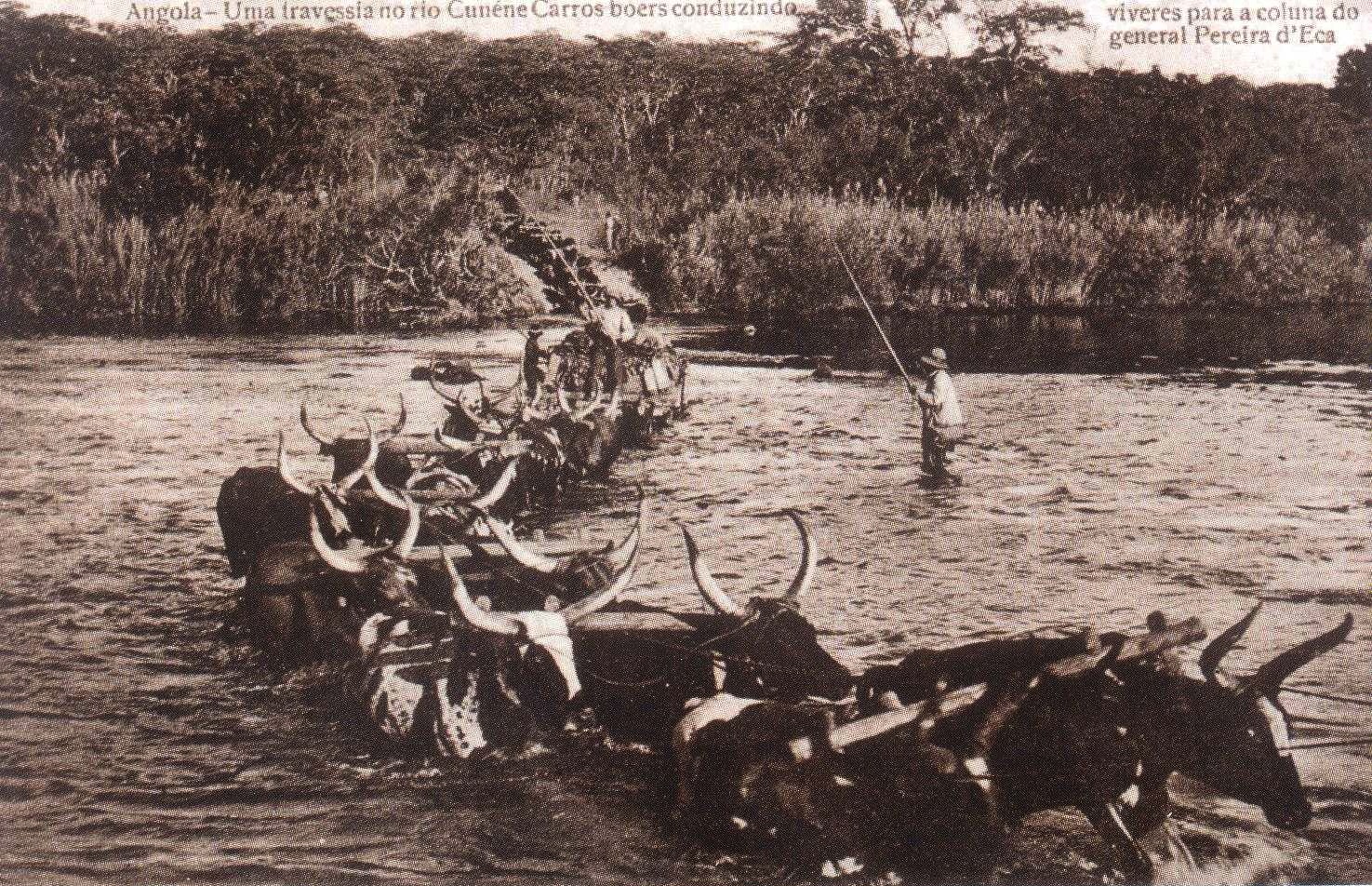 The third part of the route allows tourist to visit western Etosha, which is closed to the public, with the help of Namibian guides en route to Kaokoland.
Kaokoland is a special experience with visits to the temporary stay-overs of the Dorsland Trekkers.
Ruins of their houses and even a Dopper Church can be seen. Another highlight is the visit to the Black Afrikaners, the Van der Merwes of Ehomba.
The journey ends at Swartbooisdrif where the friendly host, Giel Grobler (a descendant himself) receives guests at the Kunene River Lodge. This leg of the route can be done in a minimum of five days.
The Dorsland Trek 4x4 route is probably the most unique in Southern Africa. It is also one of the most diverse as it covers several biomes each with its unique flora and fauna.
The cultural diversity of the different people living in these areas is just as interesting. The route is a wonderful challenge and opportunity for families and groups of friends. It is also a wonderful opportunity to study one of Southern Africa's less-known, but historic treks.
Related:
Contact & reservations:
E-mail: info@namibweb.com
Page created and serviced by



www.namibweb.com

Copyright © 1998-2023 namibweb.com - The online guide to Namibia
All rights reserved | JOIN | VIDEO PORTFOLIO | VIDEO/PHOTO COLLECTION
Telegram | YouTube | Blog
Page is sponsored by ETS & Exploring Namibia TV
Disclaimer: no matter how often this page is updated and its accuracy is checked, www.namibweb.com and ETS
will not be held responsible for any change in opinion, information, facilities, services, conditions, etc. offered by
establishment/operator/service/information provider or any third party